I've made a few things with barn board, and wanted to try something different so I designed a small cupboard.
I thought the cupboard would work out best if it was the width of the boards, which is 5 1/2" and with large box joints on the top. So the two sides and the top are box-jointed (also called finger-jointed) on the table saw. They will look great for this rustic style, especially when large and chunky.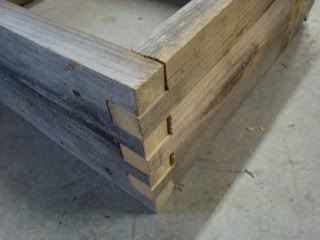 The length of each side will be 23" and since my pieces had a 45 deg. cut on the bottom edge, I left them that way (you can see that in the final photo).
A dado is run on each side for the bottom to fit into.
I'm just designing as I go because I CAN.
I also decided to have a log branch as a towel holder across the bottom, so I drilled out the 1 1/4" diameter size of my log near the bottom of each side and about 1/2" deep.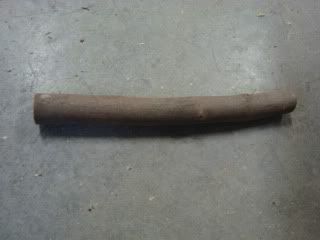 Here are the pieces all laid out: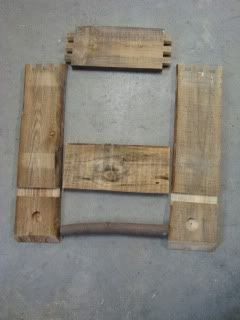 Here it is glued up:
There will be a door on the front and a middle shelf inside. The door panel was made by gluing two pieces together. It looked plain by itself so I felt the need to router a design on it. How about a barn star, influenced by the fabulous blogger Donna at Funky Junk Interiors
I drew the star on the door panel and used a "V" bit in the router, here it is partially done:
When it was finished I put some watery brown paint in the raw cut lines.
Then I routed out a ledge on the back edges to fit in a piece of 1/8" thick plywood for the back. I nailed a shelf in from the sides ... something I would never do with any project other than rustic barn wood! (I hope my cabinetmaking teacher forgives me for this)
And I added a little homemade toggle opening and black metal hinges and knob.
This cupboard is heavy and solid, is one-of-a-kind, and would look great in any room. The finished size is about 13 3/4" wide x 23" tall x 5 1/2" deep.
Linking to: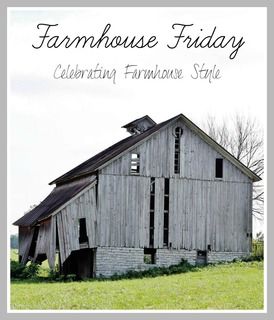 Funky Junk Interiors
Sat Nite Special
Miss Mustard Seed
Furniture Friday
Repurposed Life
Catch as Catch Can
Under the Table and Dreaming
Sunday Showcase
Tools are for Women Too
Link Party
Dittle Dattle
Amaze Me Monday
Blue Cricket
Show and Tell
Sisters of the Wild West
Everything I make is for sale, so if you see something you like, please contact me.